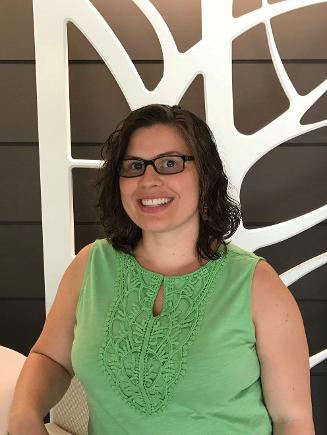 Hi, my name is Michelle Myers, an experienced math tutor and former teacher in Raleigh, NC. As an independent tutor, I provide one-on-one instruction for math levels ranging from pre-algebra to pre-calculus for 6th grade through adults, as well as complete ACT and SAT prep.
I offer online tutoring via Zoom and scheduled through Calendly to annotate on screen. Students can pull up any online document, and I will be able to write on it to demonstrate how to do the problems. I have found that online learning can be just as beneficial as in-person, provided the student has the proper equipment.
The compliment I receive most often is that I'm very patient and can explain things in easy to understand terms. I pride myself in being flexible and dedicated to the success of the students I help, even if that means a late-night or weekend session at the last minute.
If you or someone you know is struggling with math, let me help. Many of my students have told me I was able to help them even when other tutors could not. I continually find unique ways of explaining things until my student finally understands, and I incorporate humor whenever possible. You won't be disappointed.
My availability: See my Calendly schedule under the New Student Info tab
Beginning april 1, 2023, my rates will increase to $100 per hour or $375 for 4 hours paid upfront.
I will be starting a new women's networking community (Triangle Women's Network) and plan to reduce my tutoring hours over the next year so that I can spend more time with my kids.
I have experience tutoring many levels of math, specifically Algebra, Math 1, 2, 3, and 4, Geometry, PreCalculus, as well as ACT and SAT Prep. I specialize in Math 2 and 3 (or pre-algebra, algebra 1 and 2), although I accept students in 6th grade all the way through precal (including some college courses at Wake Tech). I tutor all subject areas for ACT/SAT prep, although if you don't need math help as part of the process, I usually refer to a English specialist I have worked with a variety of ages from young children learning to tell time all the way to mature adults wanting to improve their ACT scores in order to continue their education, as well as college and high school students in between.
Phone: 601-606-5906 Call or Text

Email: michelle@best-tutors.com

Facebook: www.facebook.com/Tutor4me